About Al Shafar
News & Events
Home About ASD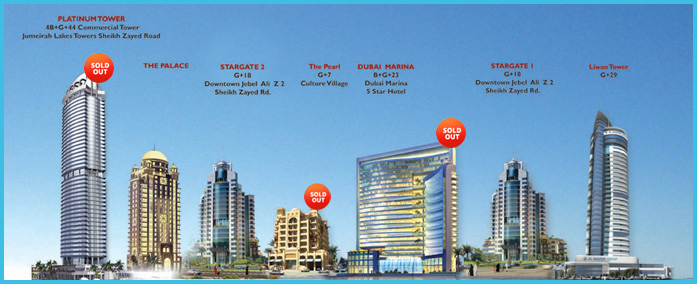 Al Shafar Development (ASD) was incorporated in 2006 as the investment and development wing of the Al Shafar Group of Companies, a multi-million conglomerate with interests in Construction, Real Estate, General Trading, Aviation, Electro Mechanic works, Foundation Engineering, Marble & Granite Supply, Signage, interior decoration, Steel Fabrication, Pharmacy, Consulting and Designing. Located in Dubai ASD has grown into one of the leading development companies in UAE with strong investment and management capabilities to develop and create world-class real estate development in the UAE.
As a company dedicated to achieving new standards of innovation excellence and value in urban design and sustainable development, ASD has achieved a phenomenal growth and has ownership of plots valued of over AED 1 billion. ASD has real estate properties in Dubai located in Jumeirah Lakes Towers, Dubai Marina, Dubai Land, Culture Village, Downtown Jebel Ali, Jumeirah Village, Dubai Residential City, Meydan City, International City and Jadaf.
Al Shafar Group is an integral part of Dubai's plan of establishing itself as the capital of the commercial, trading and tourism industry. Under the dynamic leadership and vision of Ahmed Abdullah Al Shafar, the Chairman, the business group has played an excellent role in shaping Dubai as a world leader in business and continues to do so. The company plans to instill higher standards of development to the city through innovation and state of the art technologies.
The company's rich history will continue to inspire its future contributions and set new benchmarks in the development of Dubai and its cosmopolitan community.
---
Our Vision
Rewarding investment to create a stable and lucrative investment platform providing realistic returns and long-term benefits.
Long-term Communities to create modern, efficient, attractive and sustainable environments.
Growth to achieve the attraction of inward investment and controlled expansion into international markets.
Environment to protect and maintain the environment so that our developments complement and enhance the existing beauty of the sea and landscapes.
---
Our Mission
Through the planning of our developments, ensure delivery to the highest quality products on time and on budget with the highest standards of finishes.
Create and promote developments that are forward-looking, innovative and tailored for specific markets.
Optimize personal development of staff through quality training, and establishing and maintaining the highest standards of professionalism and ethics.